Labor unions and collective bargaining rights are under attack as never before. The FFT recognizes that political action is the cornerstone of all union activity. As part of AFT and NYSUT, there are many opportunities for members to become politically active at a national, state or local level.
Get Involved!
There are many ways to get involved. FFT members are often asked to volunteer their time doing phone banking or other campaigning for NYSUT endorsed candidates. They are asked to contribute to VOTE-COPE, the lobbying arm of NYSUT. They are also often asked to contact their legislators about issues in education or funding. At times, they are asked to attend special meetings or, in trying times, a protest. Sometimes, it's as simple as wearing a T-shirt in support of a cause. #unionstrong #strongertogether
Image left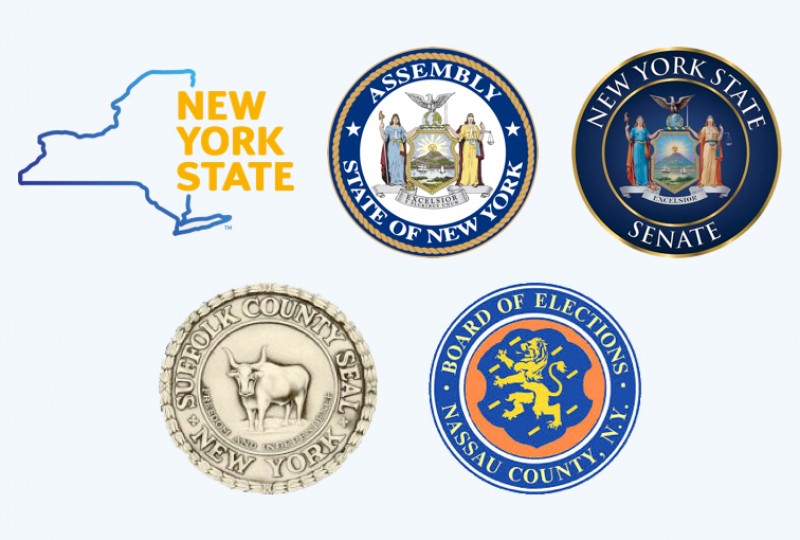 Title
Contact Elected Officials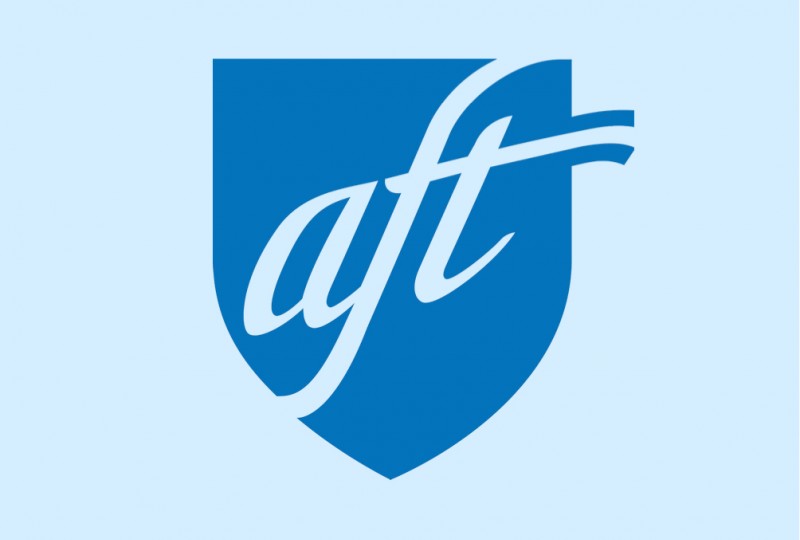 AFT TAKE ACTION!
Visit the AFT Take About Page for both national and local political action campaigns so you can get involved.
Image left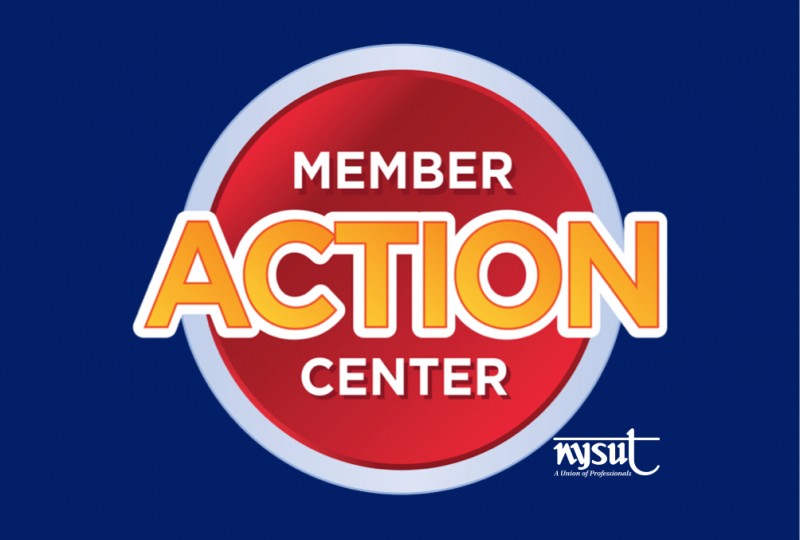 Text long
This is a link to the NYSUT Member Action Center (MAC). Click to get the latest NYSUT political action campaigns so you can get involved!