Labor unions and collective bargaining rights are under attack as never before. The FFT recognizes that political action is the cornerstone of all union activity. As part of AFT and NYSUT, there are many opportunities for members to become politically active at a national, state or local level.
Get Involved!
There are many ways to get involved. FFT members are often asked to volunteer their time doing phone banking or other campaigning for NYSUT endorsed candidates. They are asked to contribute to VOTE-COPE, the lobbying arm of NYSUT. They are also often asked to contact their legislators about issues in education or funding. At times, they are asked to attend special meetings or, in trying times, a protest. Sometimes, it's as simple as wearing a T-shirt in support of a cause. #unionstrong #strongertogether
Image left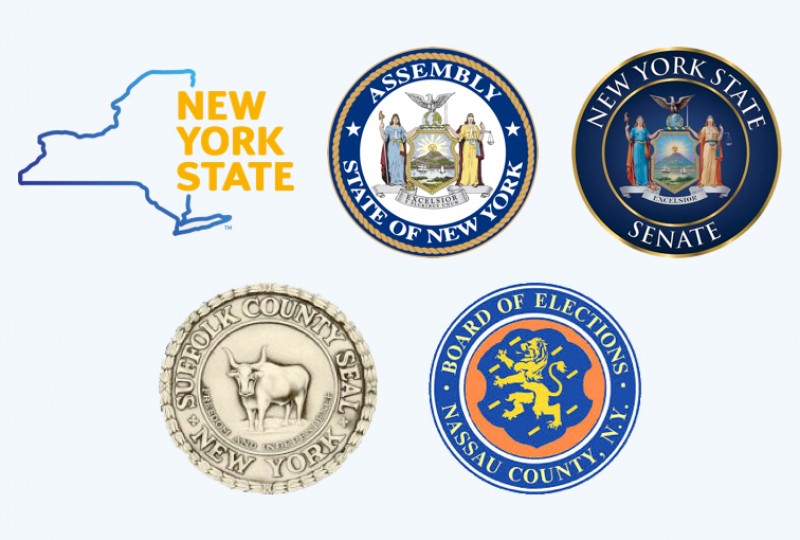 Title
Contact Elected Officials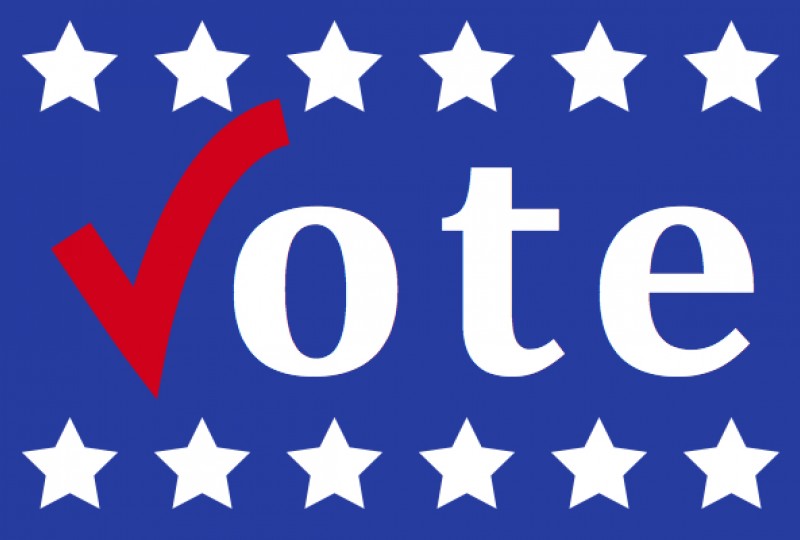 Get out the vote!
Election Day is November 3rd but NYers have many voting options to vote before then. See below for more information.
VOTING INFORMATION: NASSAU COUNTY
VOTING INFORMATION: SUFFOLK COUNTY
Suffolk County Board of Elections​
There are three ways for Suffolk County voters to cast a ballot in this year's General Election:
On Election Day​- ​November 3, 2020 at your polling place. – Each of Suffolk County's 336 polling places will be clean, safe and secure. Booths, privacy sleeves and pens will be continuously sanitized. To confirm your polling place location ​click here​.
 

During Early Voting​ - ​October 24th through November 1st ​– Voters may vote at any one of the 12 Early Voting locations throughout Suffolk County which will be clean, safe and secure. Booths, privacy sleeves and pens will be continuously sanitized.

For more information about Early Voting, ​click here.
For a list of Early Voting Poll locations, click here.​ In ​Spanish​.
 

By Absentee Ballot​ – In addition to existing reasons to obtain an absentee ballot, New York State has proscribed that "illness" shall include the "risk of contracting or spreading a disease that may cause illness to the voter or to other members of the public. For more information about voting by Absentee Ballot, ​click here​.